Our Difference
Our Sanitized Safe® technology and processes are unique.
Safe & Effective
Our sanitizing and disinfecting process is extrememly safe and very effective. Powerful enough to destroy 99.999% of germs and viruses that cause illnesses. We never use acidic agents or agents that contain bleach. All of our agents are certified virucidal hospital grade disinfectants determined to be the most effective for eradicating infectious pathogens.
Technology & Process
Our Sanitized Safe® technology and processes are unique partially because we use a dual-charged electrostatic sprayer combined with our specialized sanitizing and disinfecting solutions. When our solutions are joined with air and our dual-charged by the sprayer, the spray becomes a positively charged particle that is able to aggressively adhere to surfaces and objects. Because the particles in the spray are positively charged twice, they cling to, wrap around and coat any non-porous surface to which they are applied .
Professional
Our professional sanitizing and disinfecting teams are trained and certified on how to effectively sanitized and disinfect your environments to keep you healthy. We are in professional attire while always wearing our personal protection gear. All of our Associates are background checked and fingerprinted for your safety.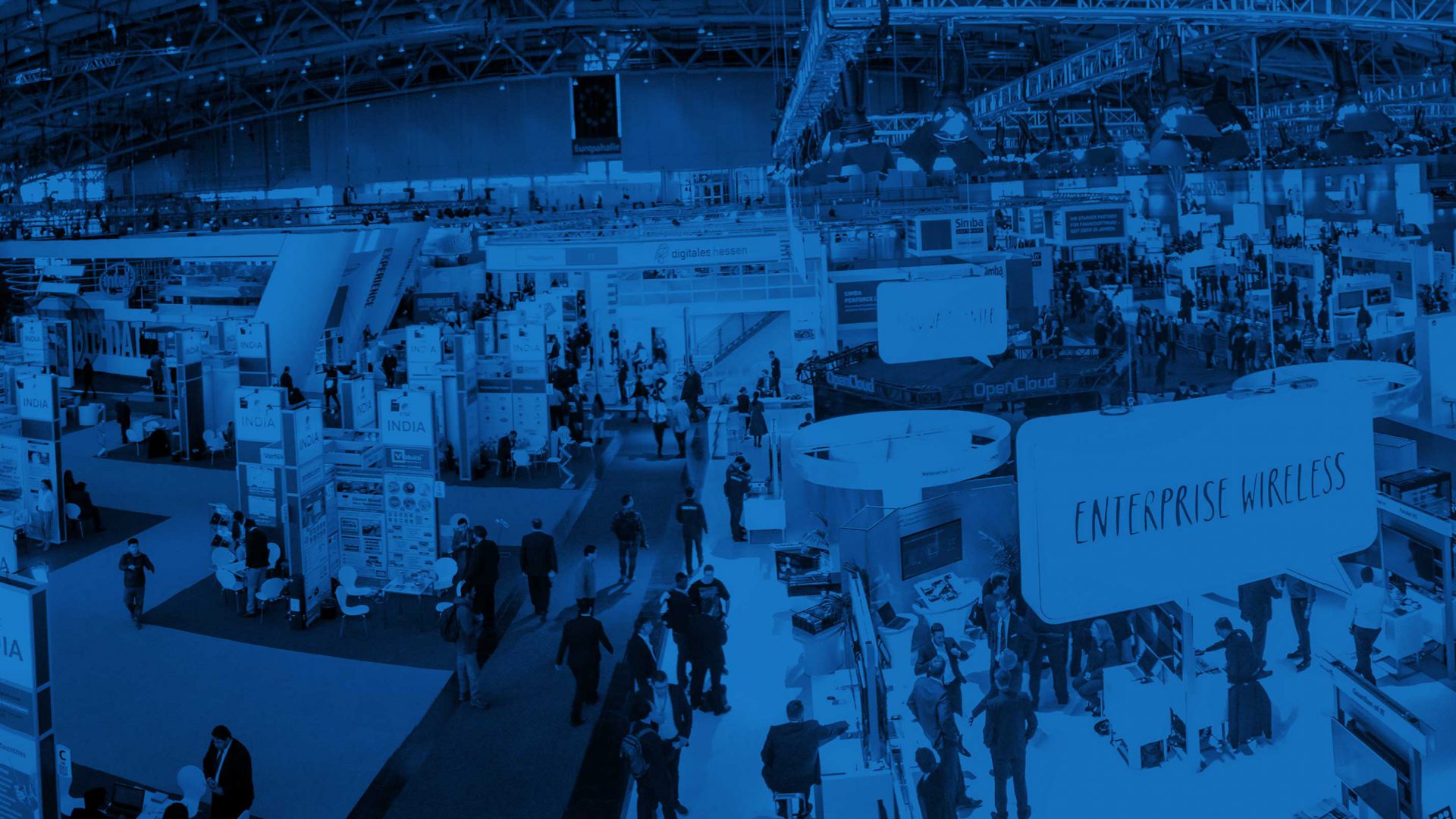 Why we do this…
Why we do this…
We are a dedicated group of individuals committed to
safeguarding the environments we all spend time in from
the germs, viruses and bacteria that impact us all.

PARTNER WITH US TO PAY IT FORWARD.
Our goal for 2020 is to donate $100,000
in Personal Protection Equipment (PPE) to those organizations
that are in the greatest of need and can't afford to purchase it.
Why Our Dual-Charged Electrostatic Technology is Superior
When we spray our sanitizing & disinfecting agent through our dual-charged sprayer, the agent will wrap around conductive surfaces. Much like tiny magnets, the virus killing agents firmly and completely coat any size or shaped surface, giving applicators a significantly more complete coverage.
Most surface areas are neutral (uncharged) or negative. Sanitized Safe's dual-charged technology places a dual positive ( + ) charge on the droplets as they leave the spray nozzle. The dispersed droplets spread out more evenly and seek out a negative ( – ) or neutrally charged surface. The result is that our disinfectant agent is more targeted, providing a more uniform coverage with less waste, and like the magnets, attracted to the surface with remarkable force.
The result is the charged agent droplets wrap around the surface laying side by side providing a thin, even spray pattern, to create a 360 degree protective barrier on all surfaces.
The patented electrostatic dual-charge penetrates the agent electrostatic spraying technology brings new, 360-degree, touchless sanitizing and disinfecting capabilities to our infection control experts, and reaches up to 3X more surfaces in the same amount of time it would take with today's buckets, rags, wipes or other infection control tools.
Takes 70% less time to apply and be effective than traditional spray bottles or pump sprayers, so less downtime or inconvenience for our Clients.
The agent droplets are highly attracted to a negative or neutral surface, and so less liquid is wasted (landing on floors or walls) compared to fogging or spray & wipe methods.
Our Dual-Charged Electrostatic Spray Treatment is rated the most effective

Our disinfecting agents are dual-charged with positive energy, making the agent droplets act like a magnet attracted to non-porous surfaces.
The dual-charged droplets will reverse direction and move against gravity to coat even the most hidden surfaces.
The result is our disinfecting agents wrap around the surface to kill the germs and protect the surface
One
Assessment of your specific environment for risks and touch points.
Two
Professionally sanitize and disinfect your environment with our state-of-the-art technology and products.
Three
Provide Personal Protection Equipment (PPE) as needed for the safety of your environment and guests.
Four
Set up a regular sanitizing and disinfecting schedule based on the use of your environment.
Our industry leading process and products are certified to eradicate the most harmful organisms to include the following…
HUMAN CORONAVIRUS, SALMONELLA, INFLUENZA, DISTEMPER, HEPATITIS A, HEPATITIS B, HEPATITIS C,H1N1, HIV, SARS, SWINE FLU, CANINE PARVOVIRUS, MUMPS, RABIES and RHINOVIRUS
SCHEDULE YOUR TREATMENT NOW!