Our Services
We eradicate, destroy and deactivate disease-causing germs in any environment
Sanitizing & Disinfecting
WE ERADICATE, DESTROY AND DEACTIVATE DISEASE-CAUSING GERMS IN ANY ENVIRONMENT
Avoid unnecessary disruptions with precautionary and preventative environmental disinfection. Take the next step beyond just cleaning to protect your employees, friends, guests, place of worship or place of business with the Sanitized Safe® dual-charged, touchless, 360 degree, environmental disinfection treatments.
Our EPA approved hospital-grade virucidal agents are the most effective products for all infectious pathogens and considerably safer than bleach.
Coupled with our dual-electrostatic charge applicators, we are able to disinfect your environments much faster, more effectively and with far fewer chemicals.
Air Scrubbing & Purification
SCRUB THE AIR IN YOUR ENVIRONMENT TO REMOVE AIRBORNE SPORES, MOLD, ODORS, CONTAMINANTS and POLLEN
If you think you are protected from air pollution inside the comfort of your specific environment, you are sadly mistaken. According to the Environmental Protection Agency (EPA), indoor environments are around 2-5 times more polluted than the air outdoors, and occasionally up to 100 times more polluted!
The EPA has ranked indoor air pollution as one of the top 5 environmental dangers facing our planet. Sanitized Safe® Air Scrubber technology removes up to 99.9% of the harmful contaminants in your environment. Sanitized Safe® Air Scrubbers with Micro-HEPA can filter microorganisms down to 0.1 micron.
Sanitized Safe® Air scrubbers remove and clean the air of a wide variety of airborne viruses and pollutants.
Personal Protection Equipment (PPE)
WE WILL PROVIDE YOU, YOUR TEAM AND YOUR GUESTS WITH FDA CERTIFIED PPE
Personal protective equipment (PPE) continues to play an integral role in preventing the transmission of infection in virtually every environment.
We warehouse and supply the following PPE for our clients:

Nitrile Disposable Gloves
3-Ply Disposable Face Masks with ear loops
(K)N95 Face Masks
Full Face Shields
Infrared No-Touch Thermometers
Hand Sanitizer
Kill Claims…
Our proprietary process and agents destroy and deactivate these pathogens:
BACTERIAL, VIRUSCIDAL, FUNGICIDAL/YEASTICIDAL MYCROBACTERIAL and ANIMAL PATHOGENS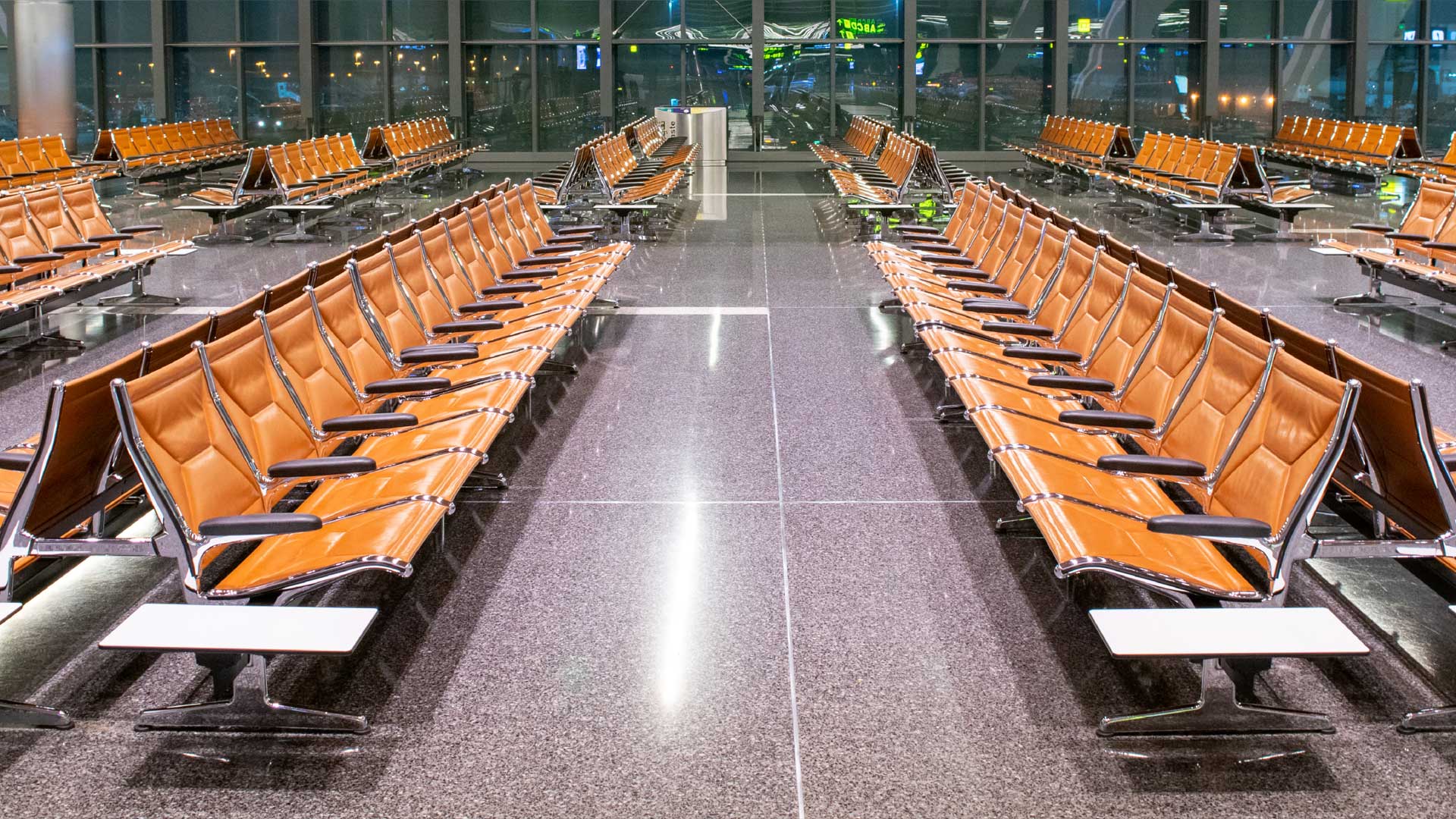 Sanitized Safe® provides large scale treatments that are quick and convenient with teams that can cover up to 60,000 square feet per hour. Sanitized Safe® operates 24 hours a day to exceed our clients expectations and operational schedules.
One treatment from Sanitized Safe® eradicates bacteria, viruses, mold, pest debris, allergens, dander, pollen and more in your environment. Our sanitizing and disinfecting agents are fatal to germs, but gentle on surfaces. They do not require wiping or rinsing, they will not irritate your or your pet's eyes or nose and they are certified safe for children, adults, seniors and pets.
Our products do not contain any bleach. They are hospital grade virucidal disinfectants with no lingering odor, no residue, and no rinsing needed after application. Our state-of-the-art, patented technology quickly and conveniently sanitizes and disinfects your environments and its contents with each application.
Dual Charged Electrostatic Technology
Provides 360° surface coverage while spending less time in your environment.
SCHEDULE YOUR TREATMENT NOW!