Stay Ahead of It
Creating a Safer and Healthier Environment for Everyone
Creating a Safer and Healthier Environment for Everyone
During this unprecedented time, everyone is looking for ways to keep their teams, their families, and their customers safe.  For all of those important reasons, Sanitized Safe® can offer daily, bi-weekly, weekly, bi-monthly and monthly professional sanitizing and disinfecting schedules.
One way to keep your precious environment safe is to sanitize and disinfect all surfaces on a regular basis.  Sanitized Safe® uses the most effective methods to disinfect by deploying our patented dual-charge electrostatic sprayers.  This process ensures that the disinfectant is applied evenly and will evenly wrap around surfaces, unlike a fogging disinfectant procedure or spray and wipe process.
Sanitized Safe® uses hospital grade virucidal disinfectants that are certified safe and are approved to be used on all non-porous surfaces.  This process will rid your environments of germs, viruses, fungi, and bacteria to eliminate 99.999% of the contaminates that our agents come in contact with.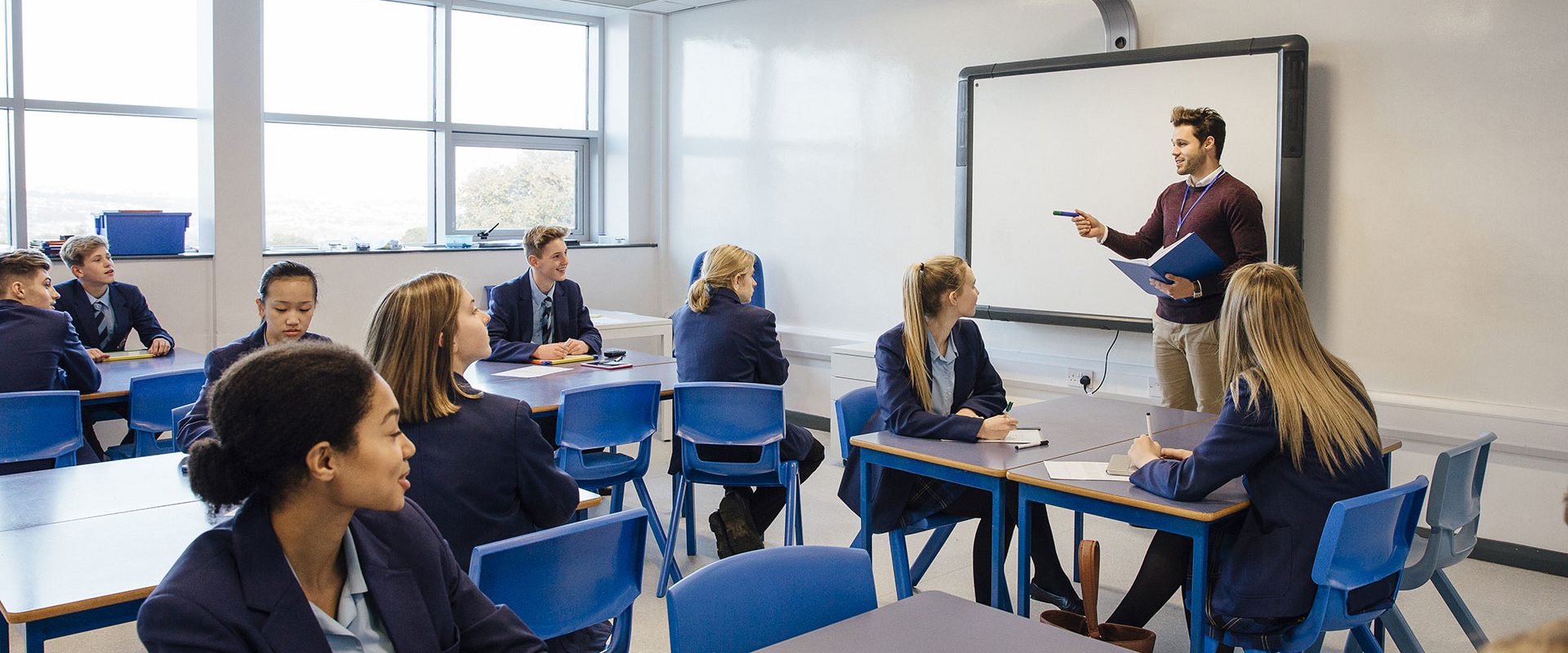 The recommended sanitizing & disinfecting period for high traffic public spaces is at least EVERY WEEK.
Industrial Building
100+ Employees
Limited Public Access
Once a Week
Single Family Home
Family of Four
Once a Month
Indoor Special Event,
Conference or Social Gathering
Before & After Event
Retail Space
20+ Customers per Day
Every Two Weeks
Office Building
50+ Employees
Moderate Public Access
Twice a Week
Office Building
Less than 20 Employees
Limited Public Access
Every Two Weeks
Day Care
Bar, Gym
200+ People
Heavy Public Access
Daily
Apartments
AirBNB
New Homes
Vehicle Rentals
Once per User/Buyer/Flip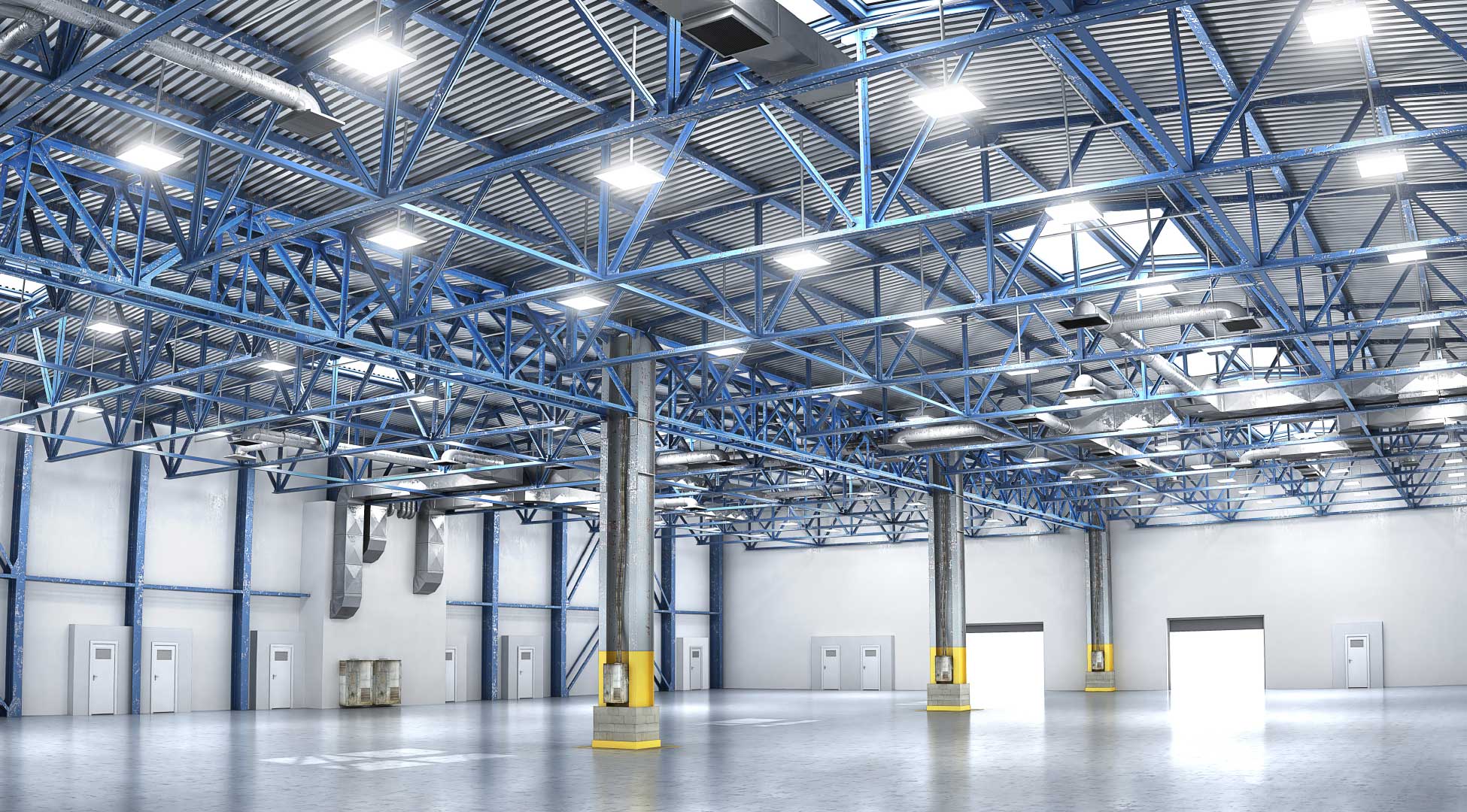 Frequently Asked Questions
What surfaces do you treat?
We are able to treat all hard, non-porous surfaces. All commonly touched surfaces and objects to include: Doors, handles, push plates, light switches, desks (to be cleared of papers), phones, keyboards, mice, copiers, chairs, railings, elevators, restrooms, etc. Upholstery, fabrics, and carpets may be treated but may require specialized application
What do I need to do prior to you arriving?
If a surface is dirty, we require that it be cleaned before the surface can be adequately sanitized and disinfected. Dirt and grime create a barrier that will not allow a sanitizer/disinfectant to do its job. So, to fully protect your office and work environment, it's important to clean first and then sanitize/disinfect. All paper products should be removed from workspaces that require treatment. We will not spray any surface that has papers, folder and envelopes on them for your privacy and damage protection.
Do I need to wipe down after you leave?
No need. The disinfectant can leave a slightly visible residue on darker objects. It is harmless and can be easily removed. We will wipe down any excess residue with a microfiber towel during our final walk-thru.
How often should we schedule Sanitized Safe™?
Professional disinfection should be seen as a part of your overall health and wellness plan. There are many factors that go into the frequency of professional disinfection, to include: Are public visitors frequent or just a core team that you are confident are taking proper protective measures? Are employee's washing hands upon entering the premise, and frequently during the day? Are employees keeping their area clean utilizing disinfecting wipes daily? Do you have a janitorial service or cleaning service removing organic waste and conducting general cleaning? Have you had anyone symptomatic or a potential contamination? The frequency of treatments needed to maintain surface disinfection varies greatly depending on the environment. See the Stay Ahead of It section of our website for some examples of recommendations.
Can you sanitize and disinfect our environment after hours?
Yes we can. We will make every effort to work around your schedule and make it as convenient as possible.
Do you sanitize and disinfect electronics?
Yes, the mist is very fine, 40-100 microns or about the diameter of a human hair. We take additional precautions when treating keyboards, phones, copiers, etc.
How long does it take?
The treatment time varies based upon the size of your facility, the site preparations required, the condition of the space, and the contamination that we are treating, or looking to prevent. In many cases, we can work during normal business hours without disrupting your business. In other situations, we work during your off hours. Our advanced equipment technologies allow us to get in and out of your facility as quickly as possible with minimal disruption to your schedule. Many small to medium size treatments are performed less than an hour.
Why not just use bleach to disinfect?
The use of bleach should be limited to situations where better performing and safer alternatives are not available. In the presence of organic matter (the everyday contamination we deal with), bleach loses its effectiveness and requires an extra pre-cleaning step. The caustic nature of bleach often requires a secondary rinse unlike most modern disinfectants. In addition to the extra labor requirements, diluted bleach starts to lose its effectiveness within 24 hours and should be prepared daily to insure it maintains its efficacy. Excess bleach must be discarded each day. Of particular importance to many of our clients who are exposed to bleach on a daily basis, long-term exposure to bleach has well documented health consequences. And if that's not enough of a reason to consider switching, prolonged use of bleach rapidly degrades furnishings and equipment, unnecessarily increasing your capital expenditures. In this day and age, we have much more effective and eco-friendly alternatives.
Where can I find information on disinfecting and sanitizing for the CDC related to Covid-19 (Coronavirus)?
In response to the Coronavirus Disease (COVID-19) outbreak, the CDC has published cleaning and disinfecting guidelines on its website. The information can be found at the CDC website (https://www.cdc.gov/coronavirus/2019-ncov/community/home/cleaning-disinfection.html). The solutions Sanitized Safe® uses to sanitize and disinfect qualify as EPA-approved emerging viral pathogens that are suitable for porous and non-porous surfaces.
Can my team work while you sanitize and disinfect our environment?
Yes they can. All of our processes and products are safe for you and your team. However, we can move faster without other people in the areas. Our disinfectant neutralizes 99.999% of all viruses, bacteria, germs within 10 minutes. After we complete the process, you are free to return back to the environment without further waiting.
Does it stain fabrics?
No it does not. At the recommended application rate, we have never seen staining occur to fabrics or carpet. The product is safer than bleach and much less caustic.
How long do I have to wait before using the surface?
The disinfectant has a kill claim after 10 minutes of dwell time. After application, it must sit on the surface for 5 minutes undisturbed. We spray at a very fine rate (80-100 microns) and find that most surfaces are dry after 15 minutes. You can immediately get back to work after the dwell period has elapsed.
Do I need to tell you if we had a known virus?
Yes please. We treat every environment as though it is contaminated, knowing there is a positive case will allow us to focus on more specific areas to further protect and disinfect your environment.
How do I know it worked?
We can swab the treated areas before and after treatment and run them through a testing device to verify that the treatment was effective. Just let us know at the time of scheduling your treatment.
What does it mean to insert a charge into your agent?
Using our patented technology, the process of positively charging the liquid starts at the charging ring and flows to the tank. This way all the liquid has a positive charge prior to reaching the nozzle. As most surfaces are either negative or neutral, the dispersed droplets spread out more evenly and seek out a negative or neutral surface. The end result is that the liquid can be applied faster, using less liquid and achieving a more complete coverage of the surface.
Do your associates have clear background checks?
Yes. We are the only company in our industry that requires our Associates to pass a complete background and credit check, as well as, obtaining a Security License giving them specific security clearances.
How are your products different?
Our disinfectant is unique as it is the only sanitizer and disinfectant of its kind that can kill drug-resistant bacteria and viruses with approved claims for harder-to-kill viruses making it effective against COVID-19, C. diff, H1N1, HIV, MRSA, HFMD and More while meeting the AOAC efficacy testing requirements – or – standards for hospital disinfection, Meets the disinfection requirements of OSHA[s] Bloodborne Pathogen Guidelines or Standards, Meets AOAC germicidal spray standards for Hospital Disinfectants, Meets (U.S.) EPA and (U.S.) CDC (recommended) criteria – and/or – guidance for using an EPA-registered hospital disinfectant with label claims for non-enveloped viruses and harder-to-kill viruses, SARS-CoV-2 (*e.g. norovirus, rotavirus, adenovirus) and more. Our Disinfectant is...
Non Bleach
Phenol free
Phosphorus free
VOC free (Volatile Organic Compounds)
Non flammable
Non-greasy
Non-sticky
Made in the USA
One-Step sanitizer and disinfectant
Ready to use disinfectant
No rinse sanitizer
Not harmful to pets, children or seniors
Not harmful to septic and wastewater treatment systems
NSF Registration Category D2 (Antimicrobial Agents not requiring rinse)
SCHEDULE YOUR TREATMENT NOW!